Our mission is to invest in education in Loudon County by enriching lifelong learning, encouraging professional development and emphasizing business and community participation.
To see Loudon County become known statewide for its educational excellence and achievements.
We promise to continue facing our mission with passion and hope for the future of our community's schools.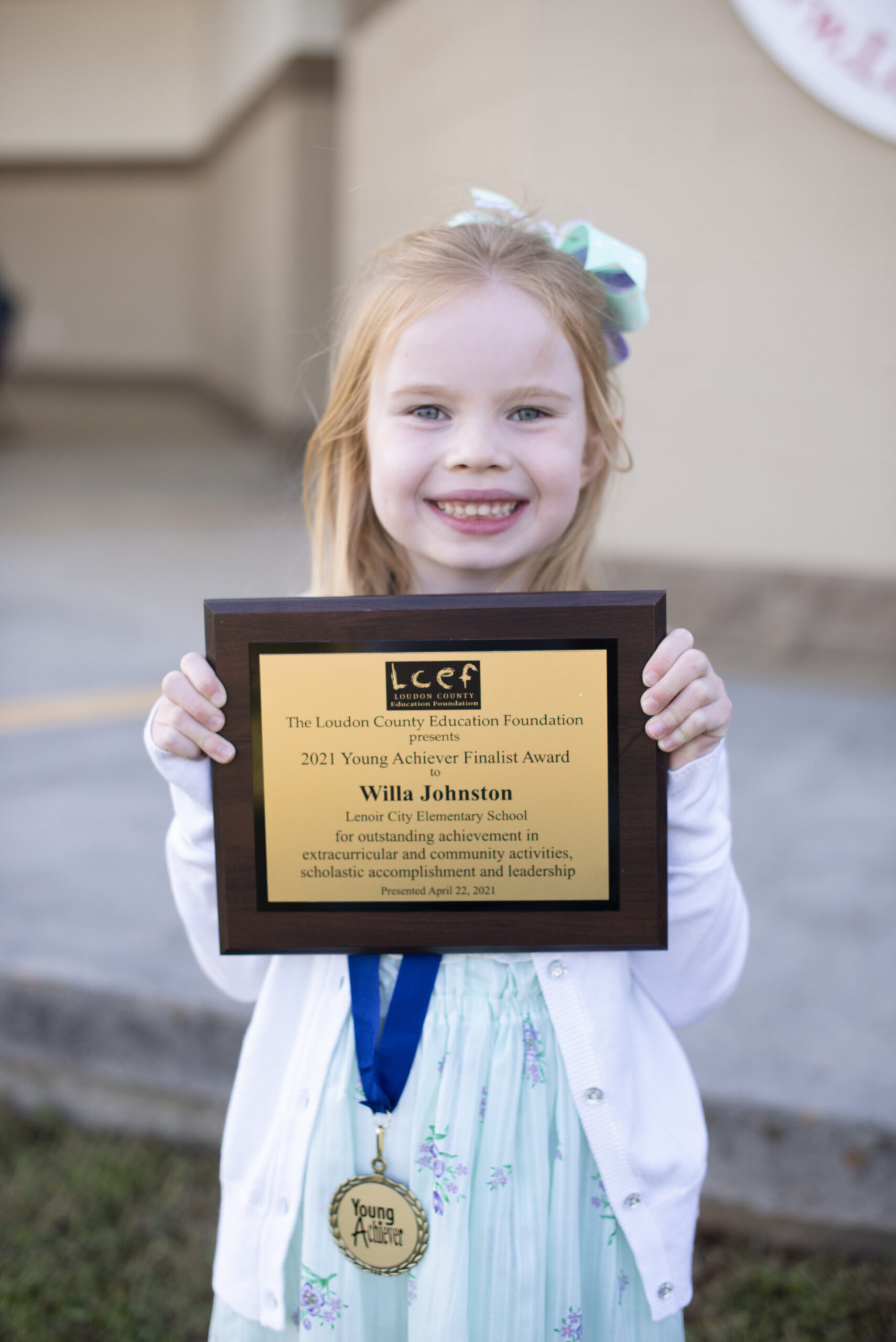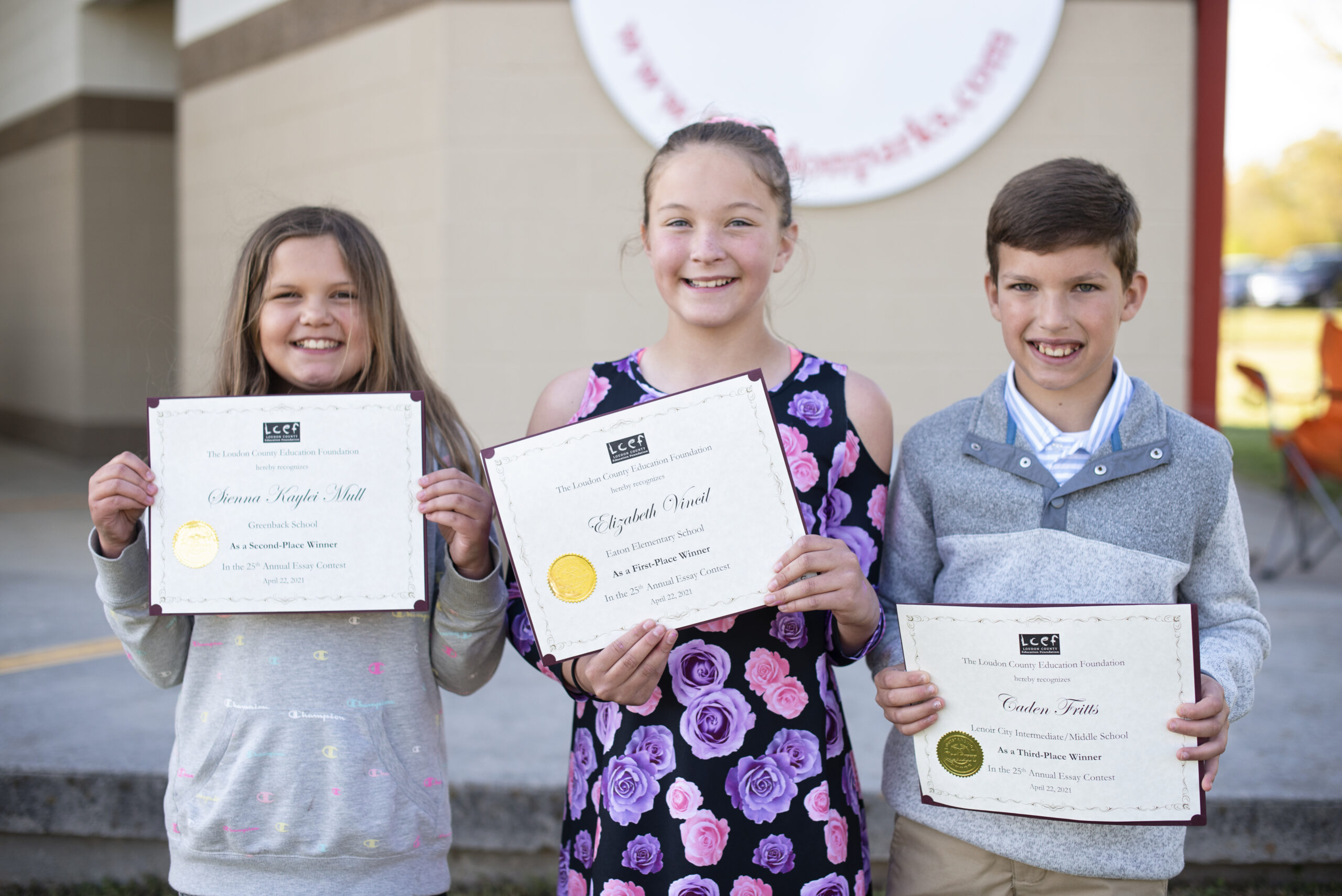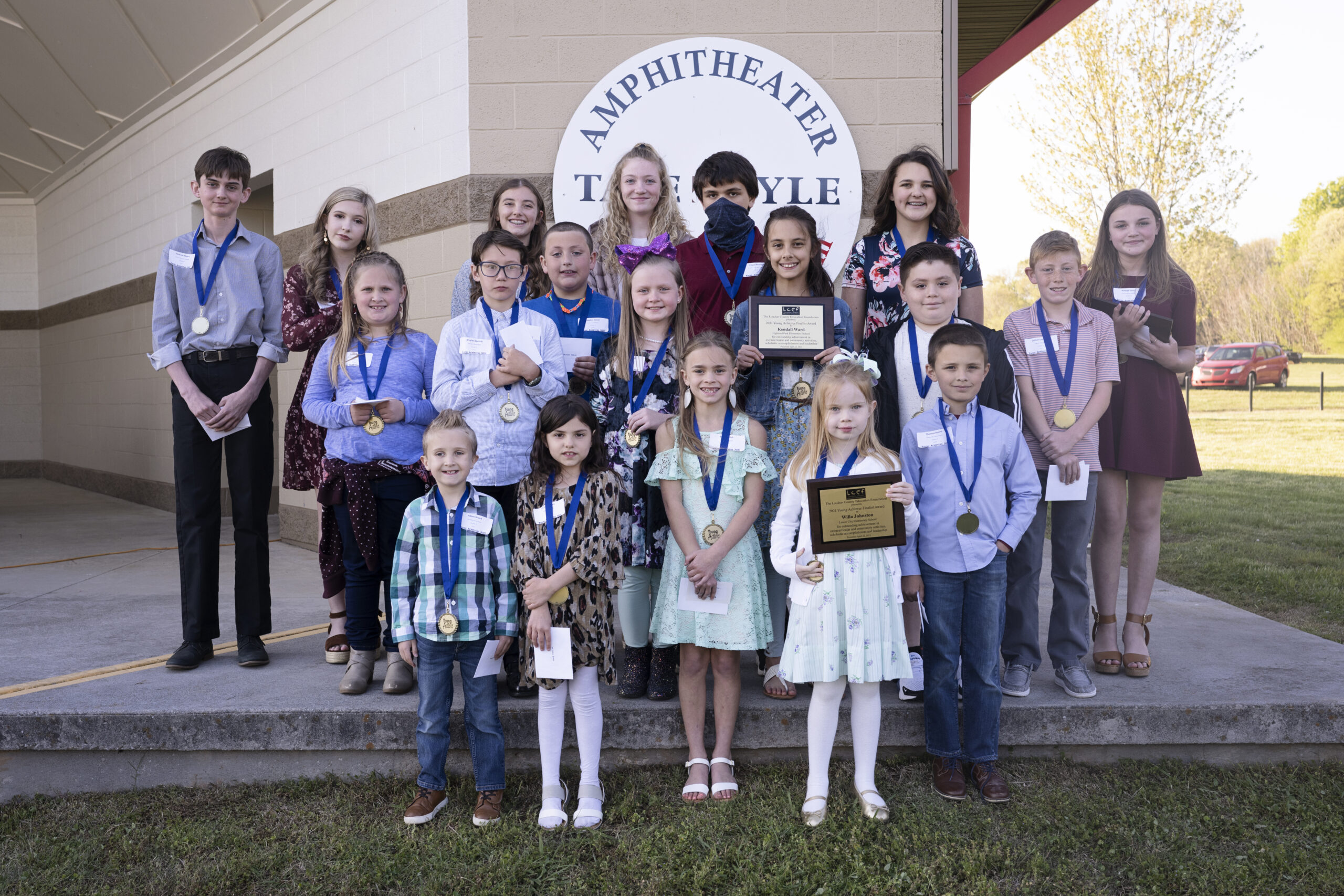 LCEF provides a vehicle for business and industry to support job related skills through public education in the County.
The Foundation was created as a program of the Loudon County Chamber of Commerce to support Education in Loudon County. It became a stand alone 501c3 in 1998 to ensure that donations and contributions were tax deductible. 
The overall purpose of the Foundation is to provide a conduit between business and industry in the community to support education.
How We Empower Our School System
Our impact through 2020-2022
Scholarships equaling $26,000
Grants equaling $96,487.09
On Leadership Development Programming
Books donated to children through Imagination Library
Help Us reach Our Goal of a better tomorrow, today!