Dolly Parton's Imagination Library
Our Impact With Imagination Library
We took over the Dolly Parton Imagination Library program from the Loudon County Health Improvement Council in 2012.
In order for a county to participate in the Imagination Library program, there must be a host organization that accepts responsibility for fundraising. Although most believe that Dolly Parton provides this program at no charge, it is actually a partnership.
The cost of the program is $25 per child per year to participate. In Tennessee, we have the Governor's Early Literacy Foundation that accepts responsibility for half of this cost. That leaves $12.50 per child, per year for the Loudon County Education Foundation to raise.
We have an average of 1950 children in our program, which is an average cost of $25,000 per year that we have the responsibility to raise to have this resource available to children ages 0 – 5 in Loudon County.
Books have been distrubited from 2020 - 2022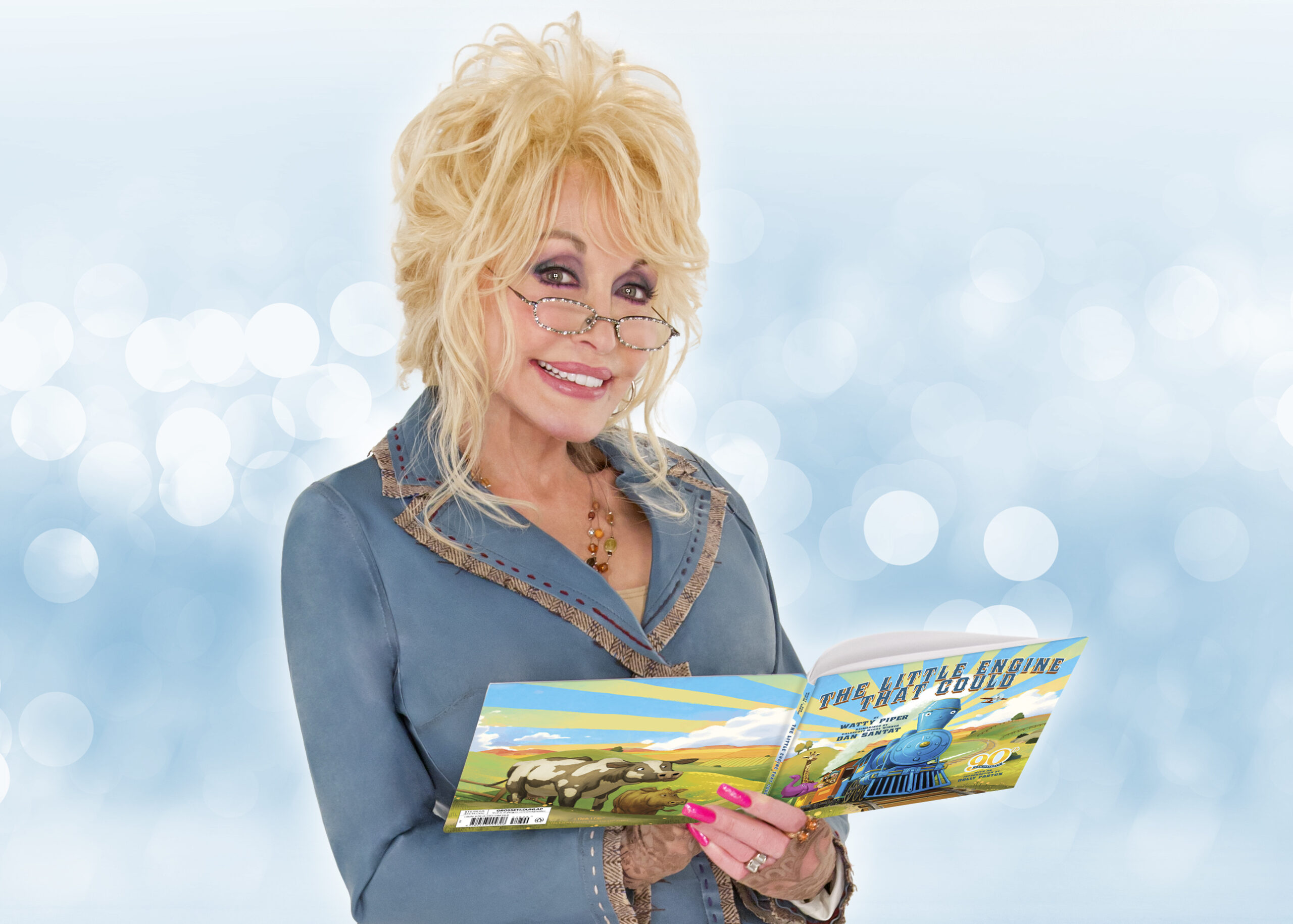 Need to Update Your Address?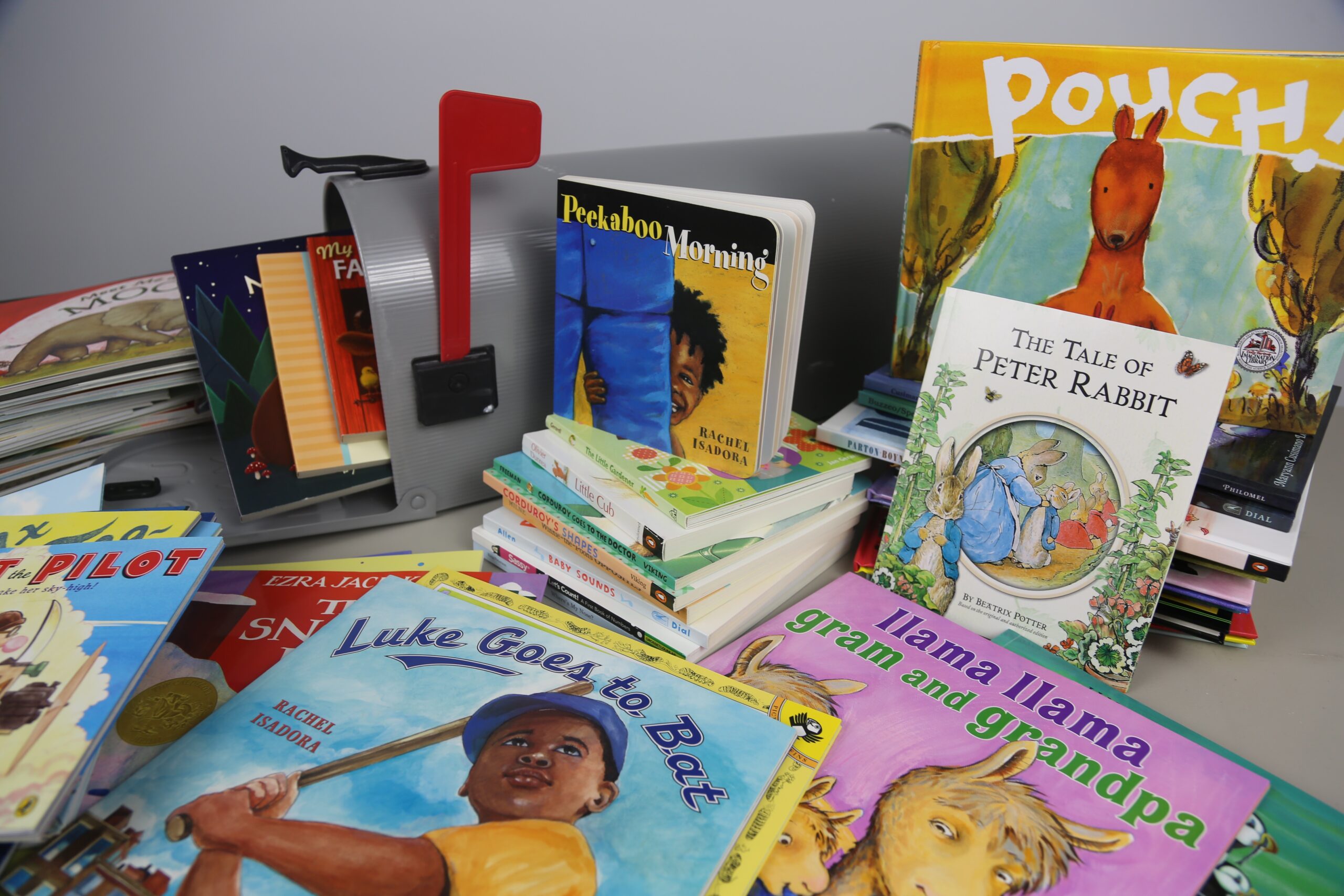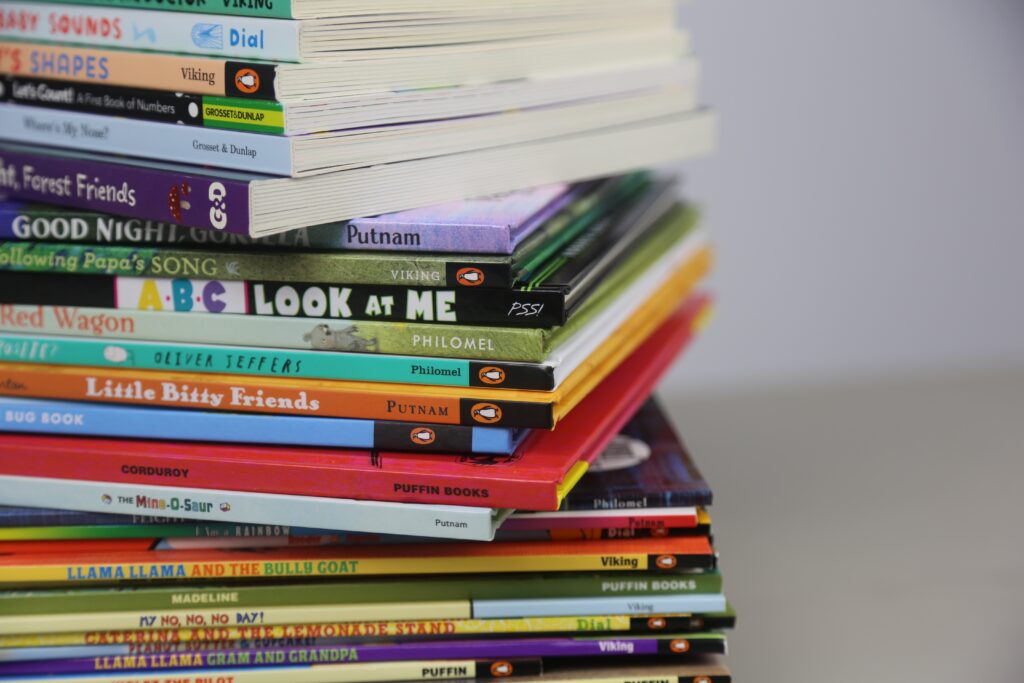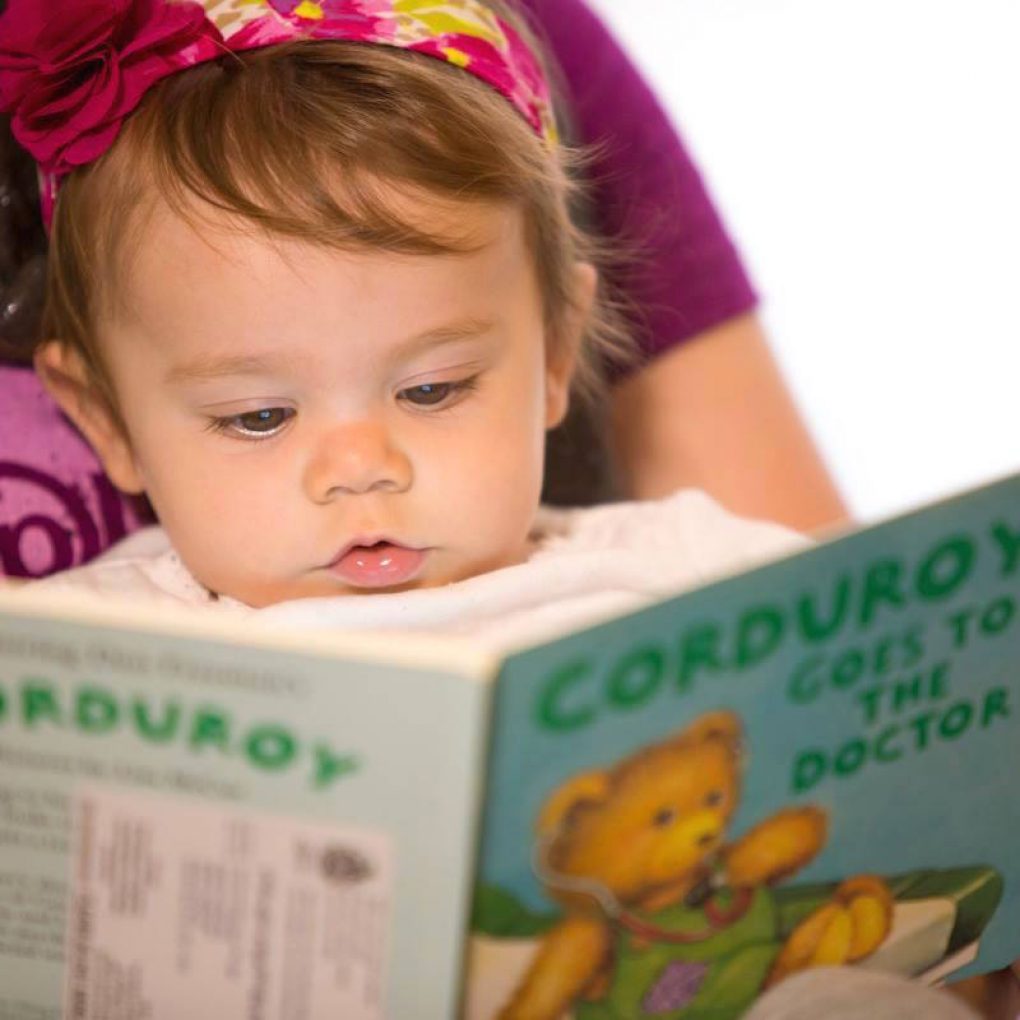 Create a brighter future for a student in your community